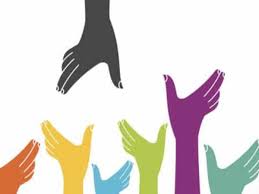 Suicide Prevention Hotline / Crisis Textline
Suicide Prevention Hotline (24/7; available nationally) If you or a loved one are experiencing a mental health crisis, call the 24-hour National Suicide Prevention Lifeline at 800-273-TALK (8255). Caring staff will connect you with the closest possible crisis center in your area. Crisis Text Line (24/7; available nationally)

---

The Crisis Text Line serves anyone, in any type of crisis, 24 hours a day. Text HELLO to: 741741. Trained crisis counselors will respond and help you or visit their website at https://www.crisistextline.org.

Both lines provide 24/7 free and confidential support.