Grade Levels:

7th & 8th Grade

Shared Vision Statement:

Freeport Middle School is committed to student growth by providing social emotional learning and inclusive practices which ensure a safe learning environment that fosters college, career and academic experiences that close the opportunity gap.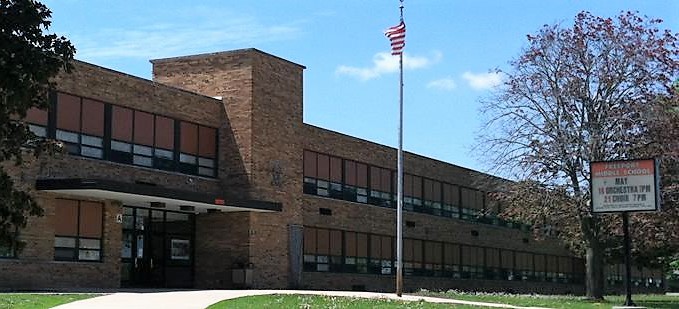 Freeport Middle School serves all 7th and 8th grade students in the Freeport School District. Freeport Middle School's staff consists of 104 talented teachers and staff members whose primary focus is the academic success, social emotional growth, and safety of our diverse student population.

The school features 56 classrooms, a gymnasium, a conference room, a cafeteria, a pool, a theatre, Special Education services, and Family Resource Coordinator services. Students are not only provided daily academic instruction in the classroom, but also have opportunities to participate in numerous extracurricular and co-curricular activities, including the district's Grammy award-winning music program.

Freeport Middle School is also an AVID Secondary site. AVID is an elective college preparatory program for first-generation college students.